Make a Positive Global impact. Here, you can have the kind of success you have always wanted.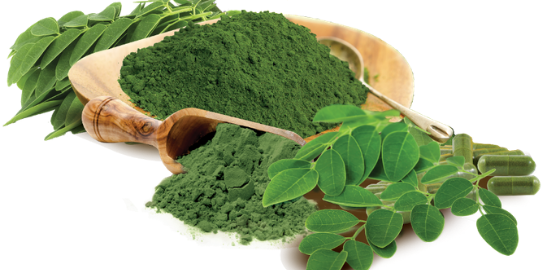 Spirulina employees are offered a dynamic, performance-driven work environment and a corporate culture that is characterized by ethical conduct and commitment to the industries we serve. Our employee programs and corporate initiatives distinguish us from others in our industry and in business.
We emphasize and nurture a deep commitment for the employees at Spirulina and ensure smooth functioning of our organizational model that propels success for us and for each of our employees as well.