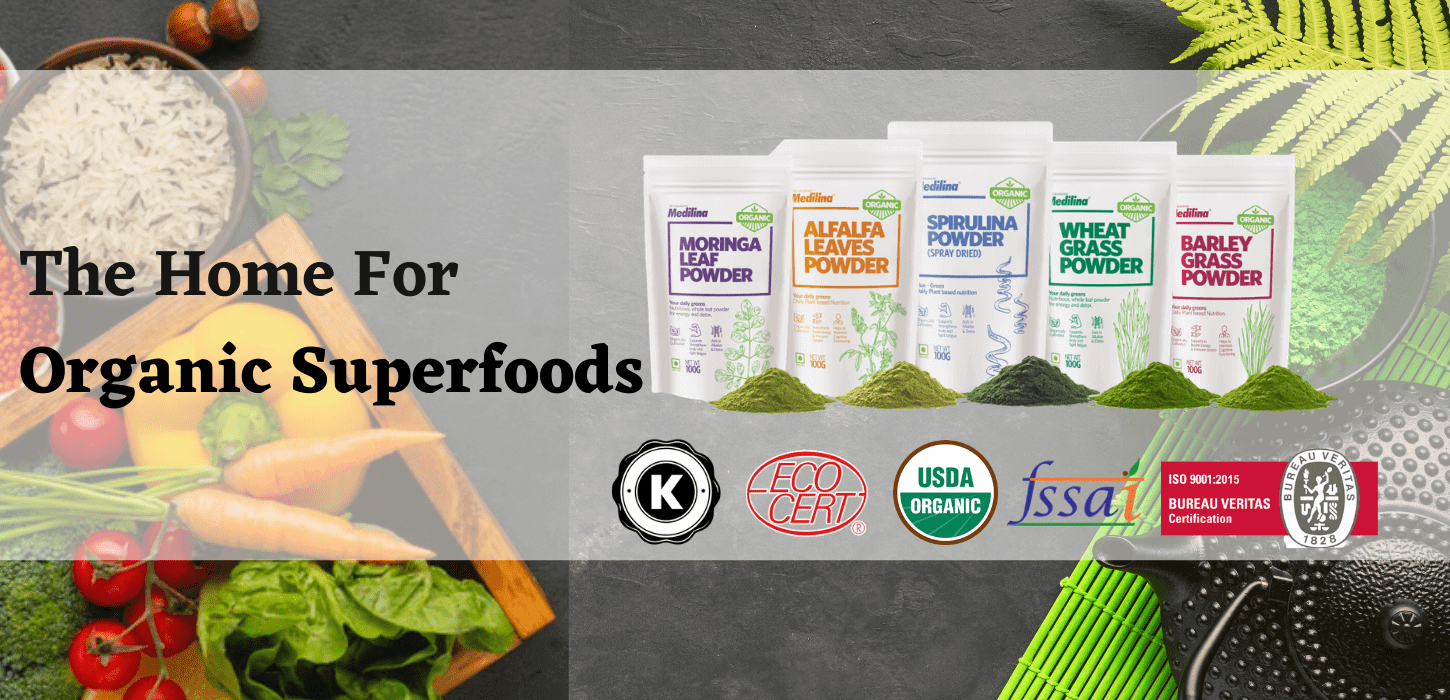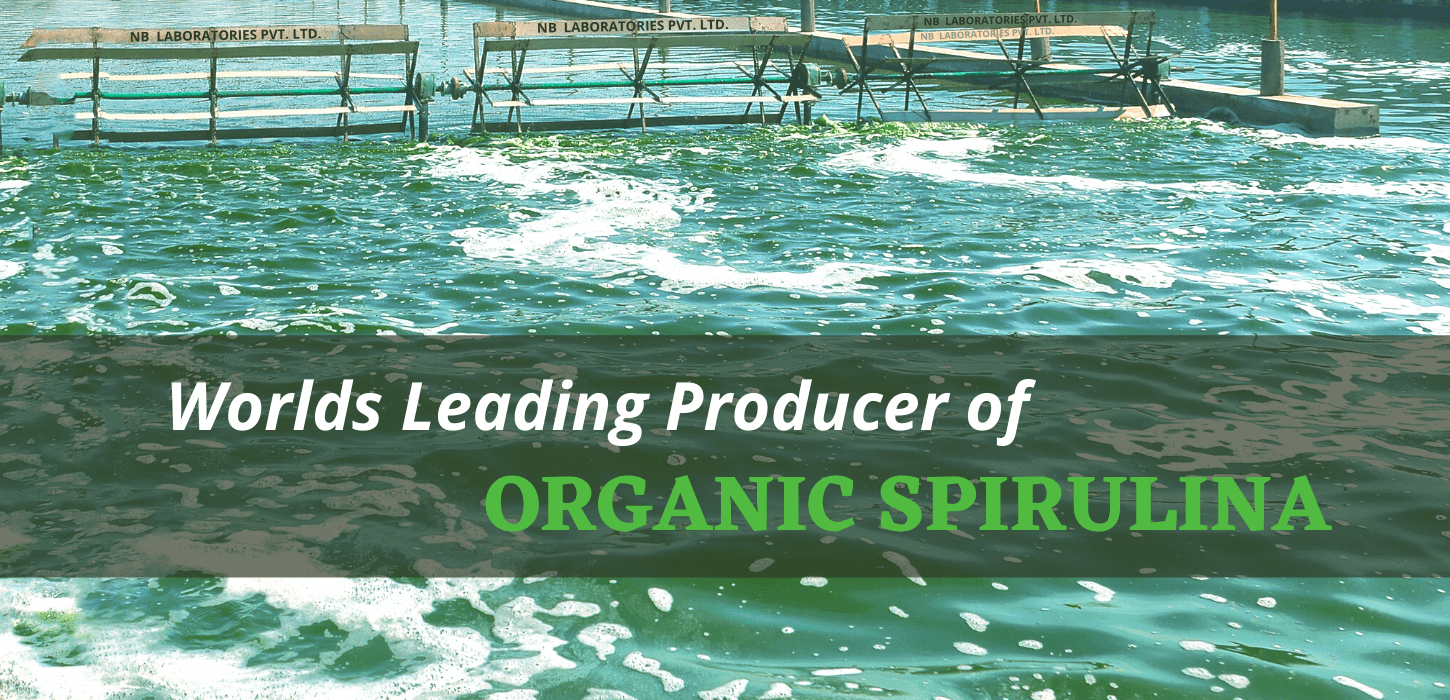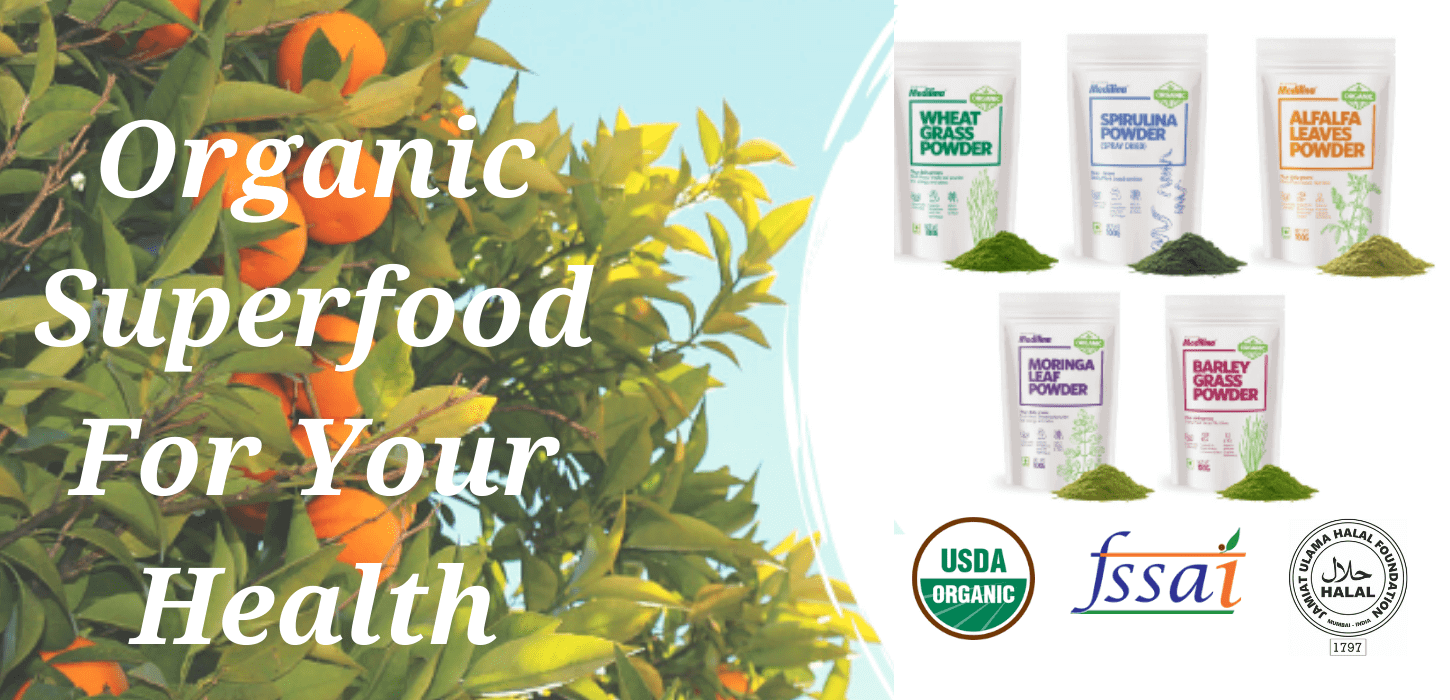 Manufacturer of SPIRULINA Powder, tablets and capsules
Manufacturer of SPIRULINA Powder, tablets and capsules, Spirulina Industries of NB Laboratories Pvt Ltd is spread over 30 acres of Land and over 20 Acres of Pond Area. The Spirulina has grown in a pollution-free, controlled environment, away from any other Industry. All the major operations at the plant are automated.
The Special Harvesting Technology makes our Spirulina different from others in Bacteriological and Chemical Quality. In today's hectic & rushed lifestyle, we are not getting enough nutrition from our regular diet and the best quality health supplements
Our Quality Assurance Systems
We comply with stringent norms with respect to heavy Metals/Pesticides/PAH/ Algal toxin etc
25+
Years Experience Microalgae Technology
31+
Countries Across the Globe
10+
Quality and Consistency
2nd
Largest Organic Spirulina Manufacturer

Our Global Certifications
We have 10 International Certifications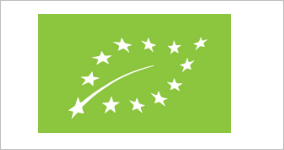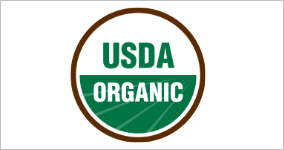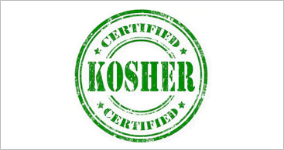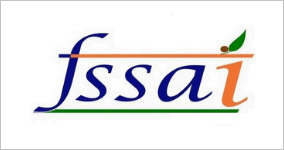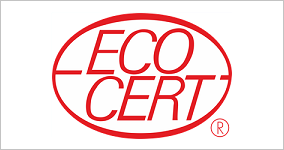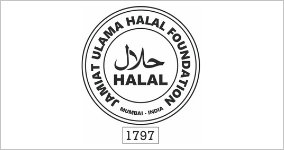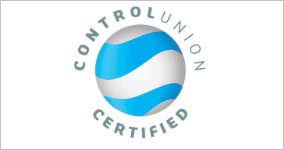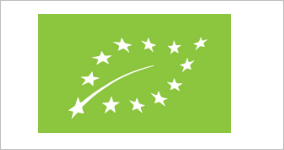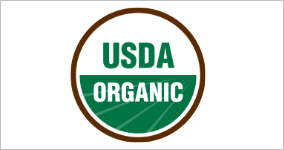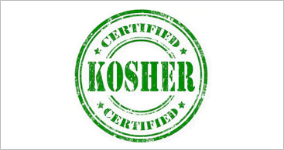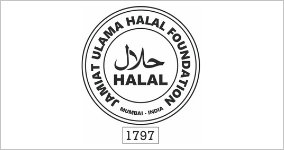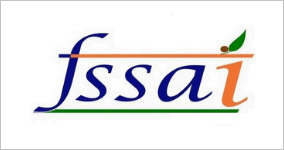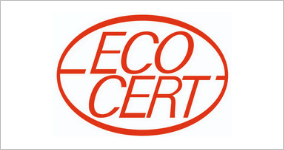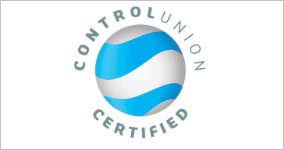 Organic Superfoods
Our minimally processed spirulina helps preserve the nutrients and the pigments, which might otherwise be stripped during harsh processing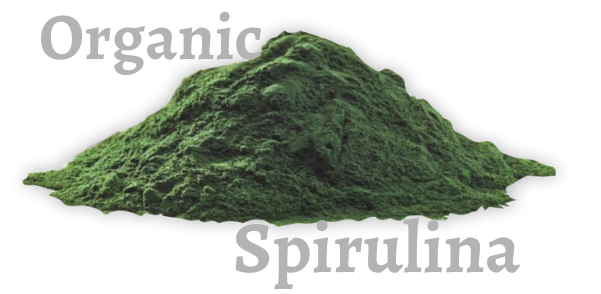 Organic Spirulina
We normally use two types of spirulina maxima and Spirulina platensis. These occur naturally in warm, alkaline, salty water. Spirulina is the best source of protein. According to WHO (World Health Organisation), spirulina is the best food to fight malnutrition. According to recent studies, spirulina contains more than 60% of protein in it.
Organic Wheat Grass
Wheatgrass is one of the best superfoods available on earth. We use its ground parts, roots, and rhizome are used in medicinal use. It is a nutrition reach source. Wheatgrass normally contains vitamins A, C, and E and iron, magnesium, calcium, amino acids, and much other nutrition. Wheatgrass is used to increase hemoglobin in the body. It is very useful in beta-thalassemia, which is a blood disorder.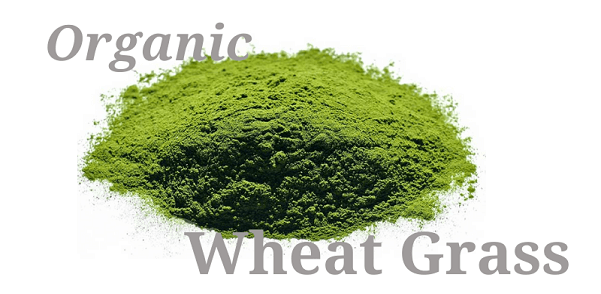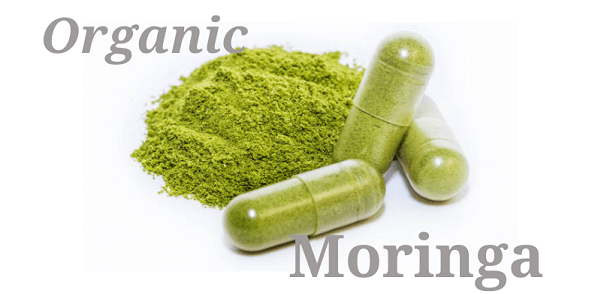 Organic Moringa
Moringa is a tree, which is one of the most nutritious plants the most of its benefits, are in its leaves and not in the steam or root-like other nutritious plants. It is a native sub-Himalayan area of India. Moringa Powder always manufactures from the freshly harvested leaves of the moringa plant. Moringa leaves are deep green in color and it smells like a rich nut.
Organic Barley Grass
Organic Barley grass has been used by many civilizations as a portion of food but ancient Egyptians, Greeks, Romans,s and Indian civilizations used it as a superfood a thousand years ago. They have used it in their soldier's diet for overall strength and to boost their energy. Normally it comes in two forms first Barley grass powder and another juice form.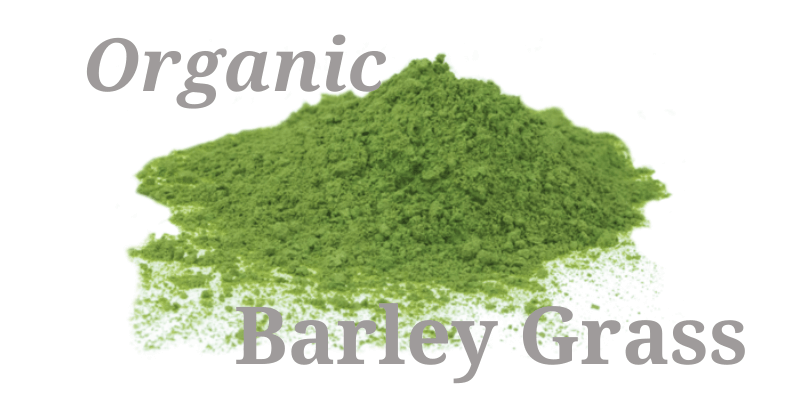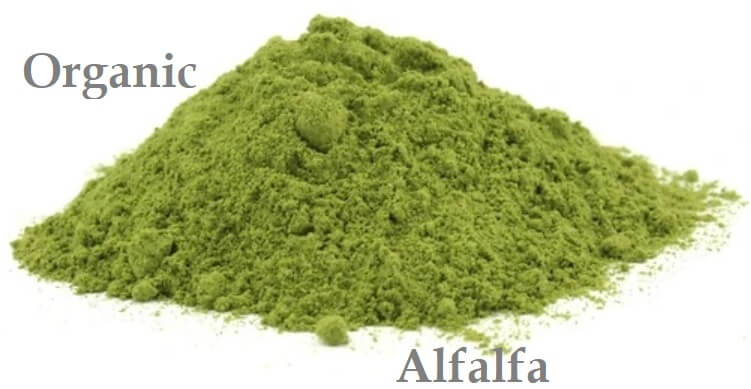 Organic Alfalfa
Alfalfa Leaf Powder is a treasured ancient herbal supplement and is one of the oldest superfoods in the world. Its name, "Alfalfa" comes from the Arabic language and means "father of all foods". Alfalfa is a green superfood that is abundant in vitamins, minerals, and chlorophyll. It derives its impeccable nutrition from roots that reach deep into layers of soil to absorb nutrients.

What Makes Us Different
In-house Tabletting-Capsuling Facility | Contract manufacturing | Private labelling | 3rd Party Packaging
Gluten-free | Indian-origin | Vegan | Sulphite-Free | ETO-free | Pesticides-free | Organic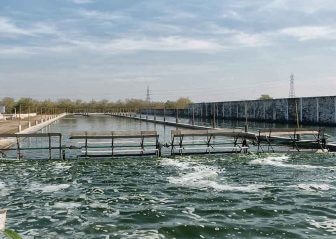 Cultivation Pond
Efficient Spray Drying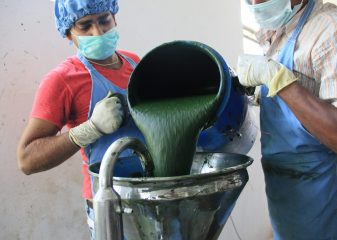 Get The Best Out of Nature
Quality Control Lab

News and Event